It's our job to meet all industry standards to safeguard your data and protect you and your gold. We need your MyKad / Passport photos to validate your identity similar to how a bank asks for your MyKad / Passport photo for verification.
This is to prevent Public Gold from being used, intentionally or unintentionally, by criminal elements for money laundering activities as required by Bank Negara Malaysia.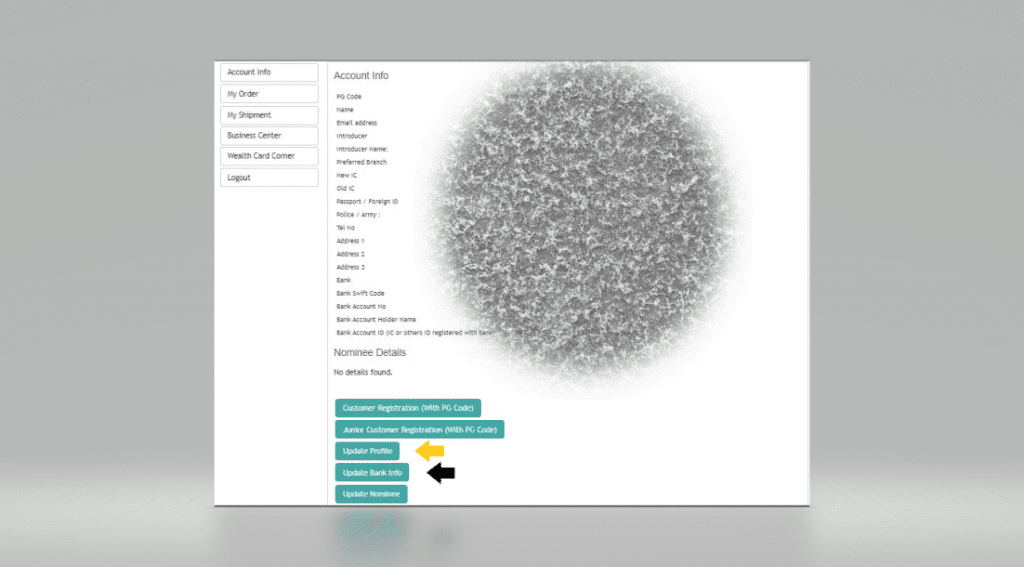 Kepada pelanggan atau dealer Public Gold, akaun bank amatlah penting untuk:
Buy Back (Jika anda jual semula emas ke Public Gold, wang akan di transfer ke akaun secara online).
Ar-Rahnu at GAP Account (Jika buat transaksi pajak gadai akaun GAP, wang dimasukkan ke akaun anda secara online).
Monthly Incentives (Only for Public Gold Dealers).
Format diperlukan: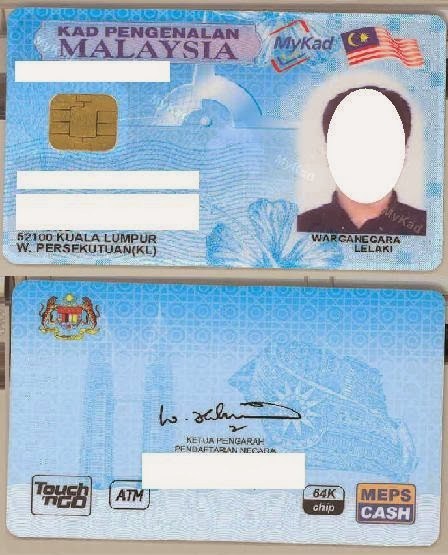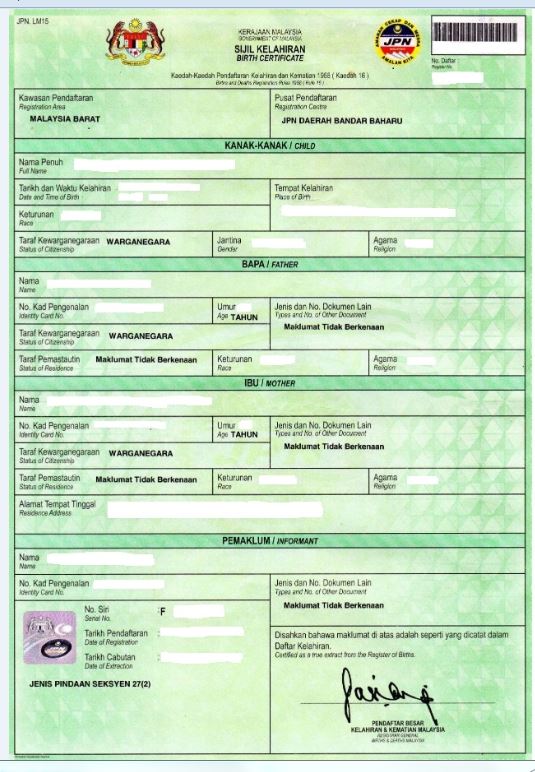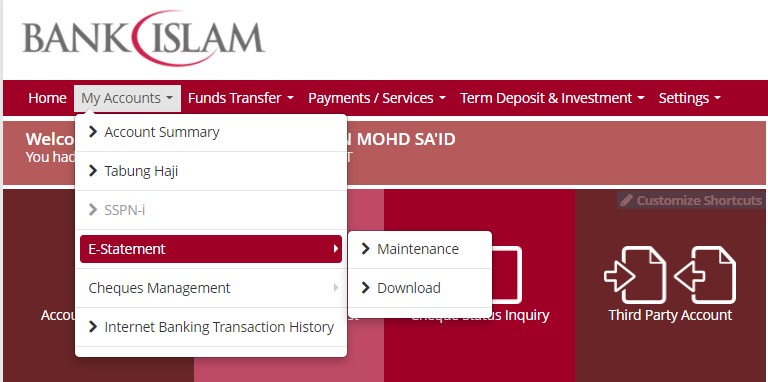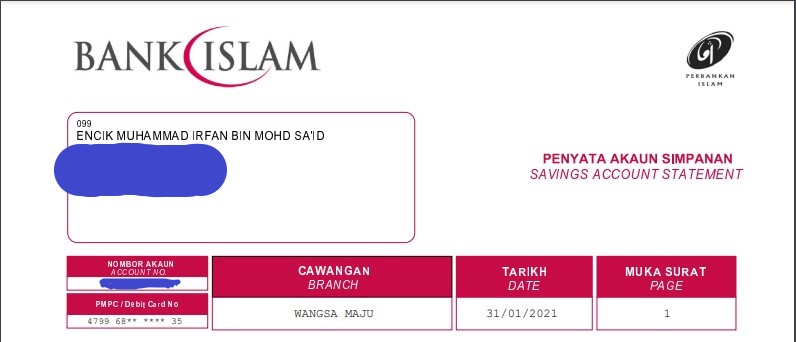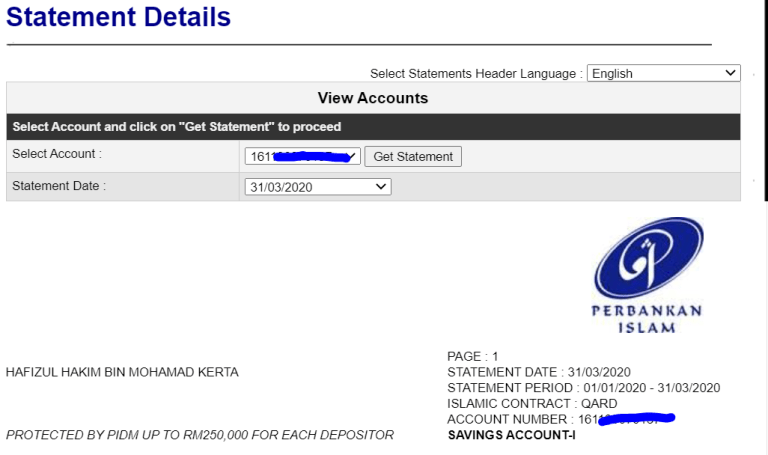 Selepas submit update, dalam tempoh 5 hari bekerja akan dikemaskini dibahagian profile anda.
Jika format anda salah, akan ada email reject dari HQ Public Gold. Semoga bermanfaat.
Irfan Sa'id, PG00246861.